The Startup Tools I Can't Live Without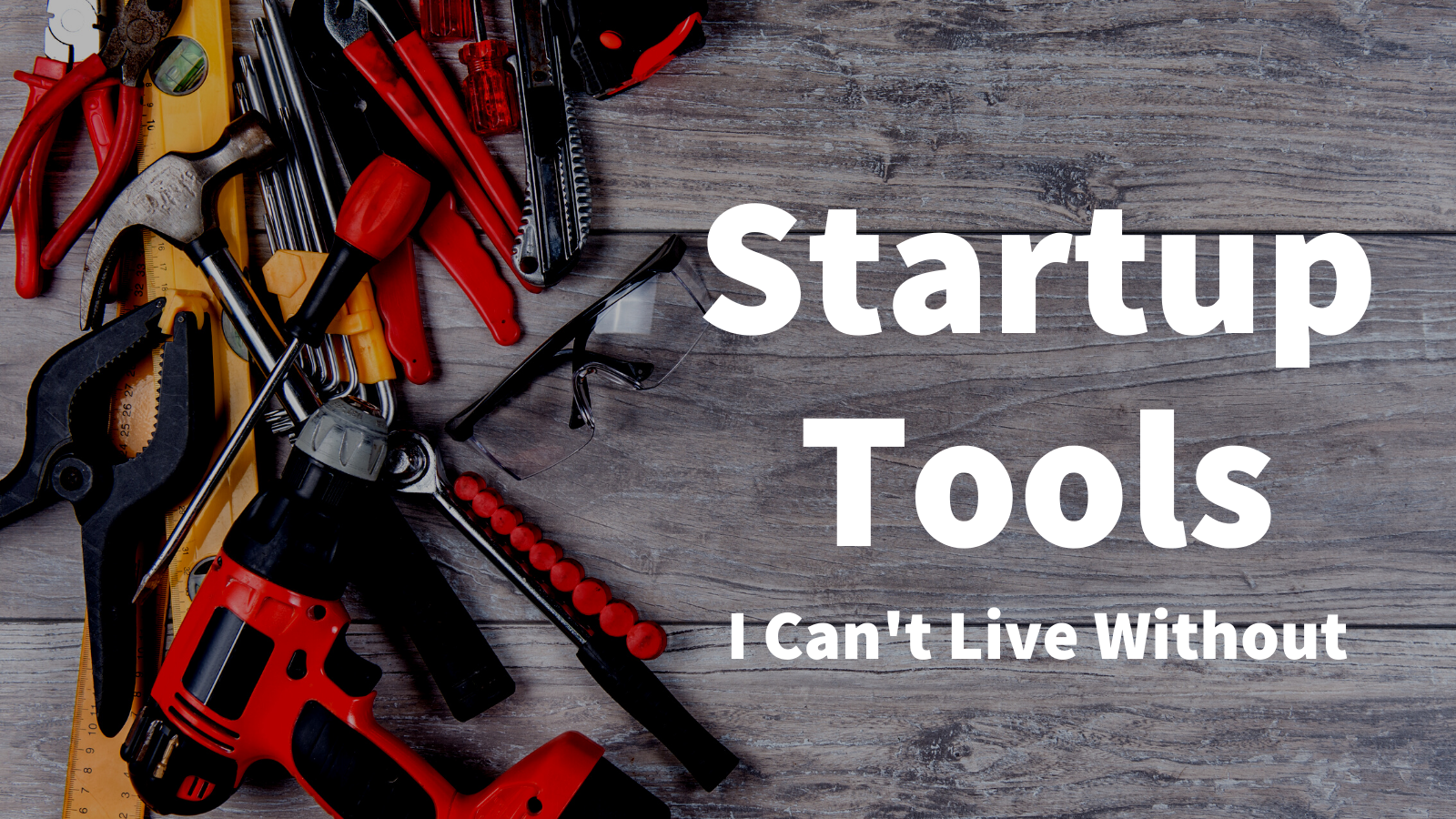 I've always liked trying new software tools, but the more experienced I get, the more solid my business operating system has gotten. As I refine the toolset I use for running my startup, I like to keep a running list of the tools that I use and recommend.
While I'm always open to trying new things, I don't add tools here unless I personally use them and endorse them.
Entries are broken down into categories and include a bit about how I use them. If you're interested in a longer explanation, email me and I'll send you more details.
Organization
Payroll and Freelancers
Note: I have compared many more payroll tools here if you're looking for other options.
Writing
Video
Zoom - While I'm heavily using GSuite for most of its services, I think Zoom is better for video calls. Despite a clunky calendar integration, it tends to establish a more reliable connection.
Programming
Sales and Marketing
Payments
Stripe - Stripe has revolutionized the world of online payments. While it can still be messy and confusing at times, it's an order of magnitude better than the old solutions I remember early in my career.
Moonclerk - Moonclerk adds recurring billing to Stripe for just a few dollars per month. It's not that customizable, but it's really simple to use.
Invoice Generator - One of Moonclerk's missing features is proper invoicing. So, I use Invoice Generator to create and send them manually for clients who need them.
Misc
Canva - I'm definitely not a designer, so I like how simple Canva is for creating images, logos, book covers, and more.
Wohven - Wohven takes care of my t-shirts by sending me a new one every month as mine fade.